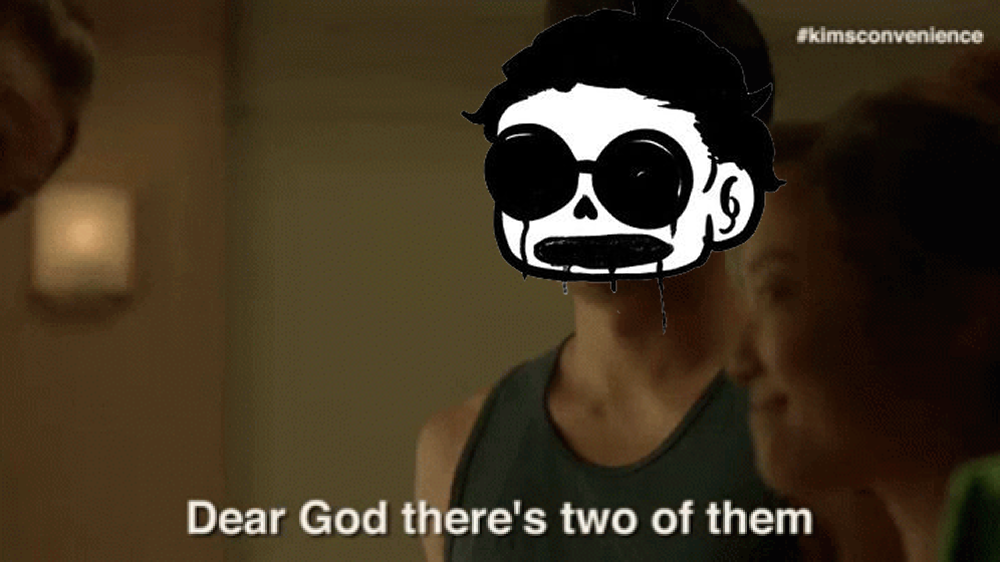 Nakakaliyo
You are a half-engkanto delinquent Odto with daddy issues.
You are all half-engkanto delinquent Odtos with daddy issues.
NAKAKALIYO is a Forged in the Dark hack of Karanduun, based on the fact that every Karanduun campaign that gets run on our Discord server will inevitably have a Liyo in it. sometimes you make a joke and then before you know it it's 4am and you're on indesign comparing fonts with the karanduun core rulebook, bro
Art by the OG Liyo, Liyo Catada (@tanorochen)
Designed by Xrystina Marcos (@SweetCyanid3)
Follow Liyo (the... character? The person? Who is Liyo? Why is Liyo?) on Tiririt @nakakaliyo.